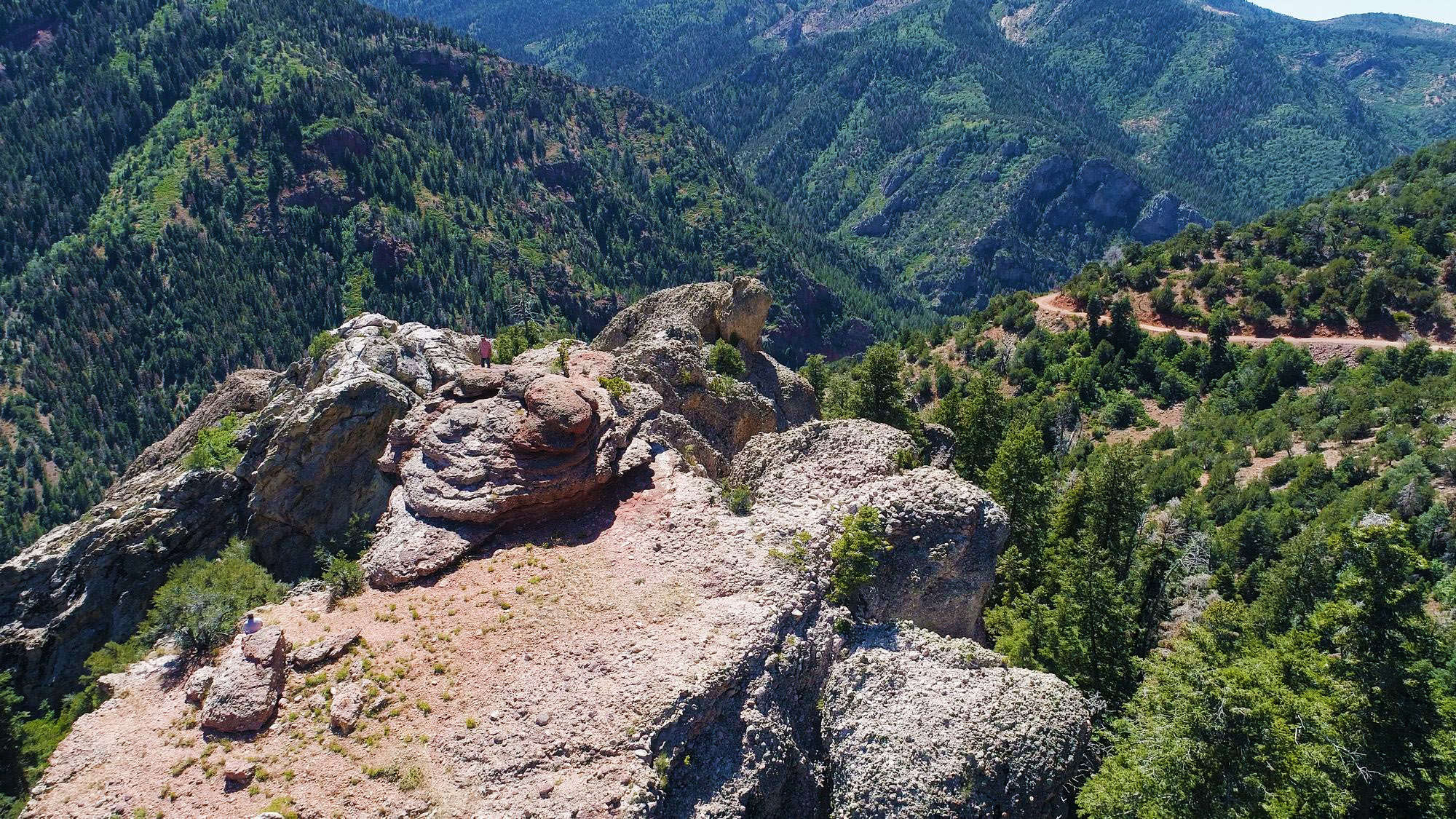 Explore
Beautiful scenery with all seasons in the Great Basin Territory of Utah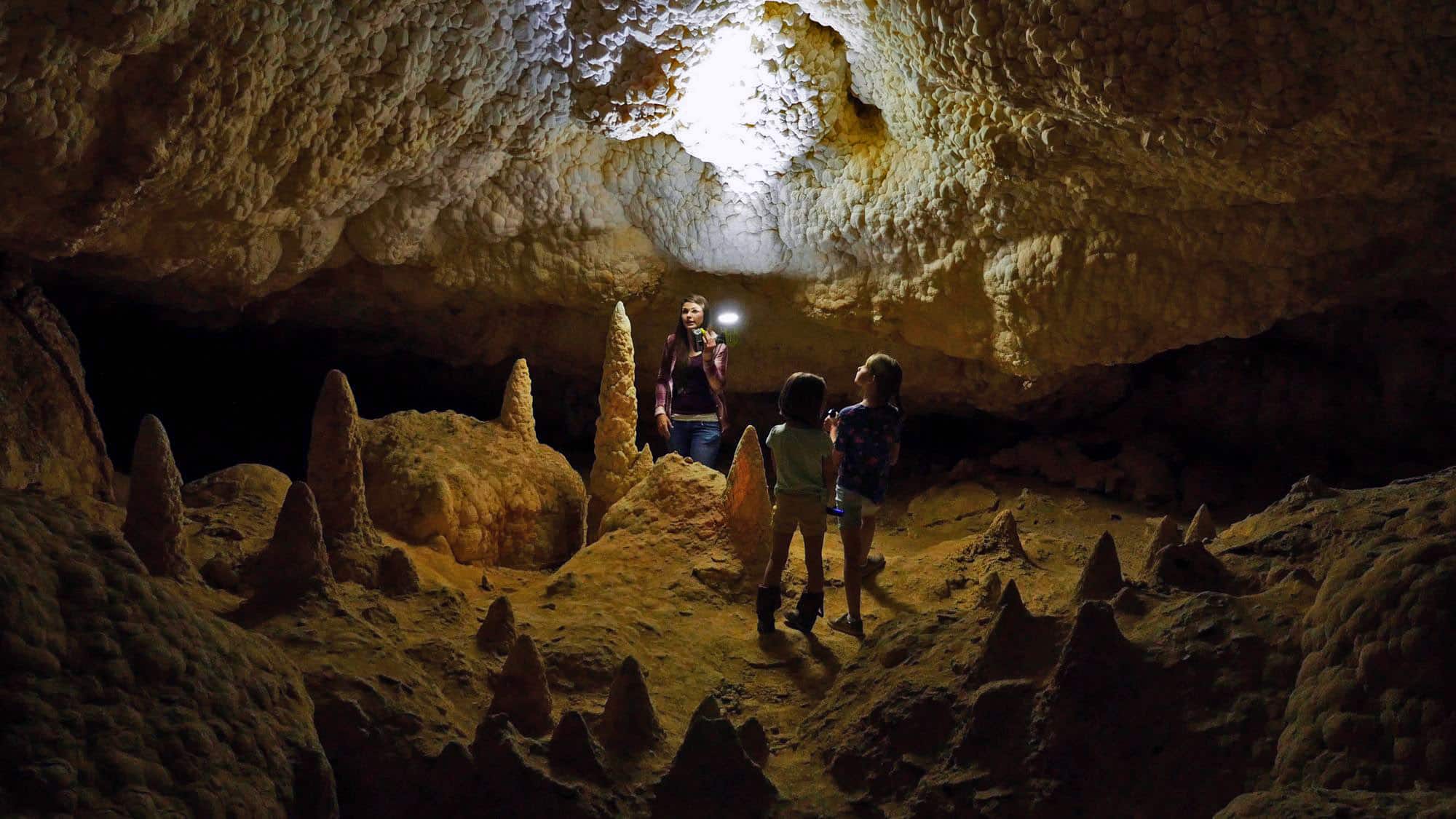 Enjoy
The unique natural phenomenon found only here in Millard County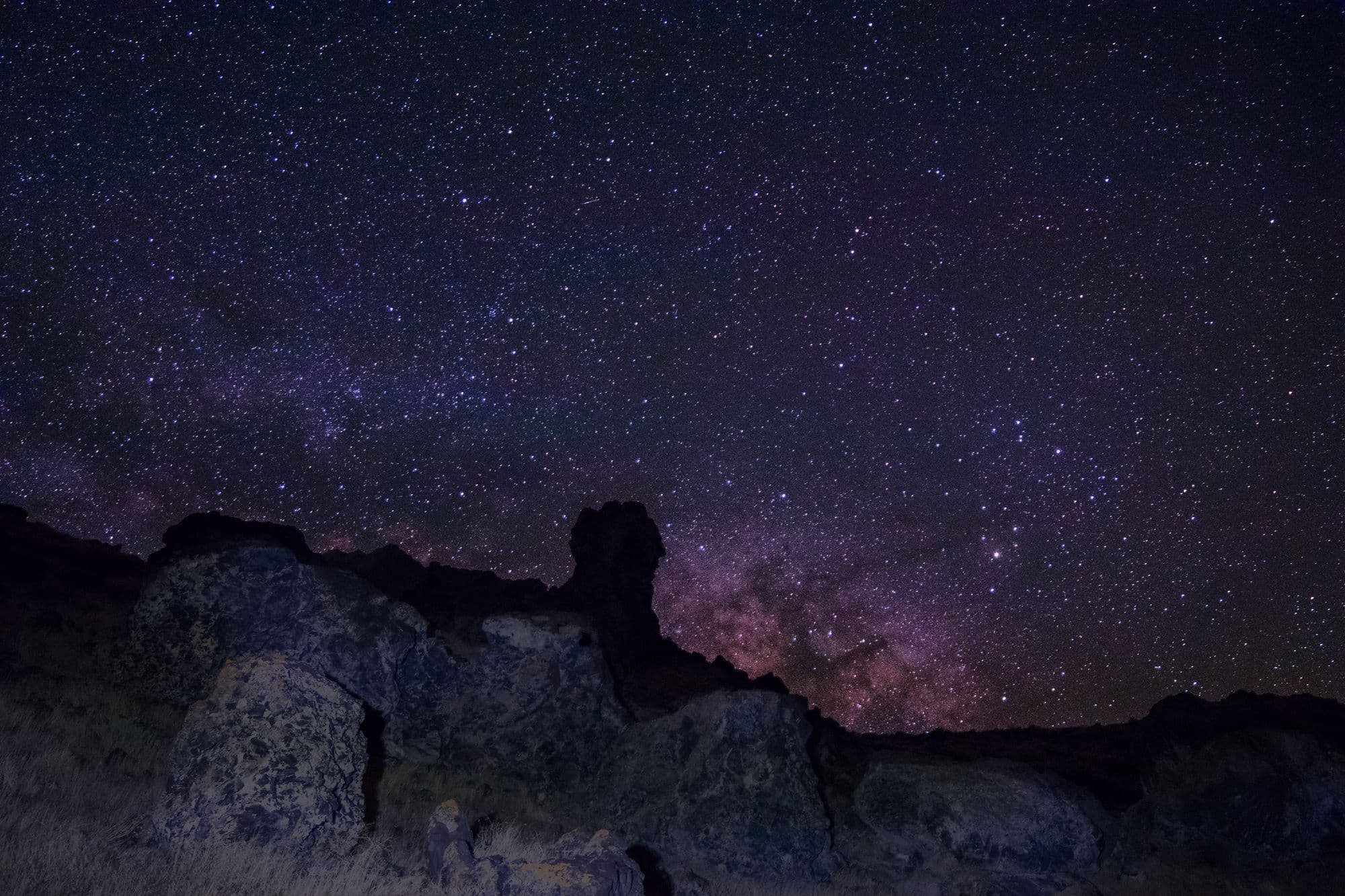 Discover
Hidden treasures. Find exciting and fascinating things in the world around you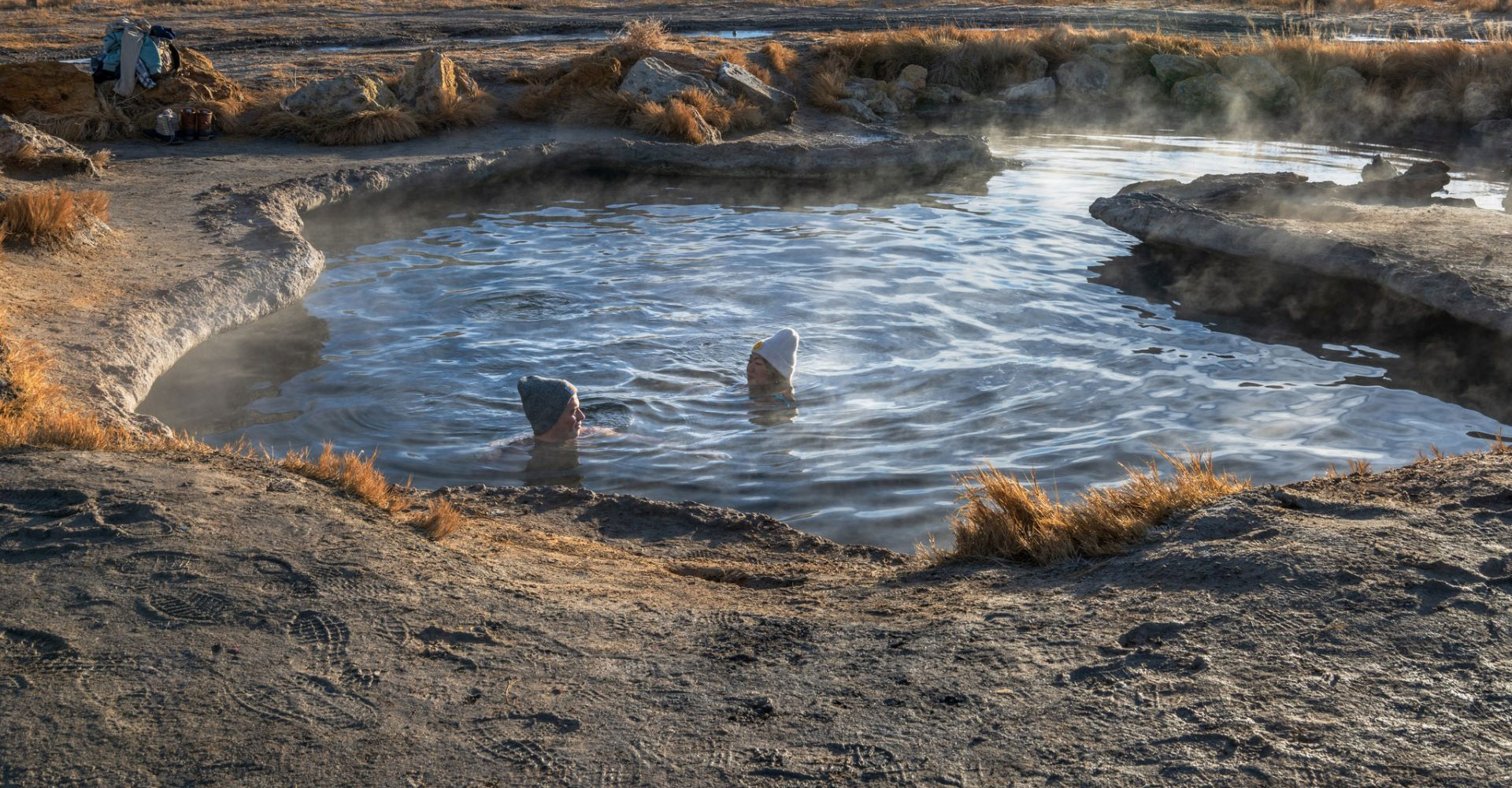 Relax
In our natural hot springs or with a peaceful trek on one of our many scenic trails
GREAT BASIN TERRITORY OF UTAH
People talk about time slowing down when they get away from the hustle and bustle. But here you can transcend time – go back millions upon millions of years – when life was just getting started. Or go back a hundred-and-fifty years when settlers were starting a new life.
Wherever you wander in the GBT, make sure you have plenty of time to do it, and come prepared – the hours can stretch and pass in mysterious ways. But you should take your time, because in the Great Basin Territory, there's so much more than meets the eye.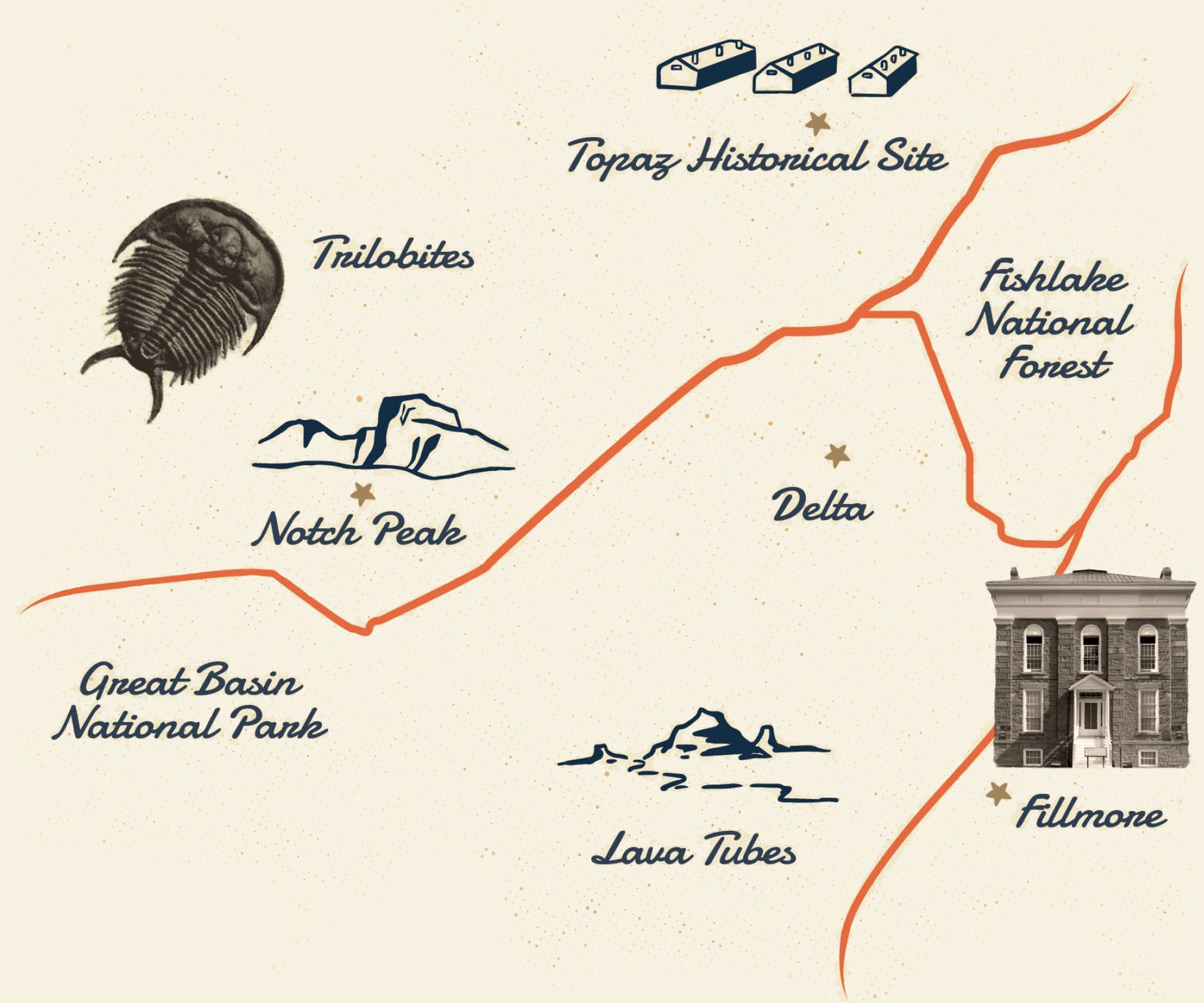 The heart of your Great Basin Adventure
In the Great Basin Territory, things stretch out. The land is literally stretching apart, making mountains to summit, canyons to explore, caves to discover, and gems to unearth in the process. All that stretching makes for plenty to see and do, but it also means it takes more time to get from one thing to another.
Activities The Whole Family Will Enjoy
Adventure Hidden
in Plain Site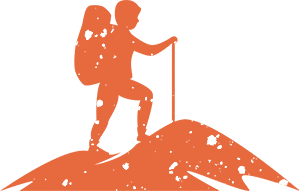 Unearth rewarding experiences
Stay a while and see what's happening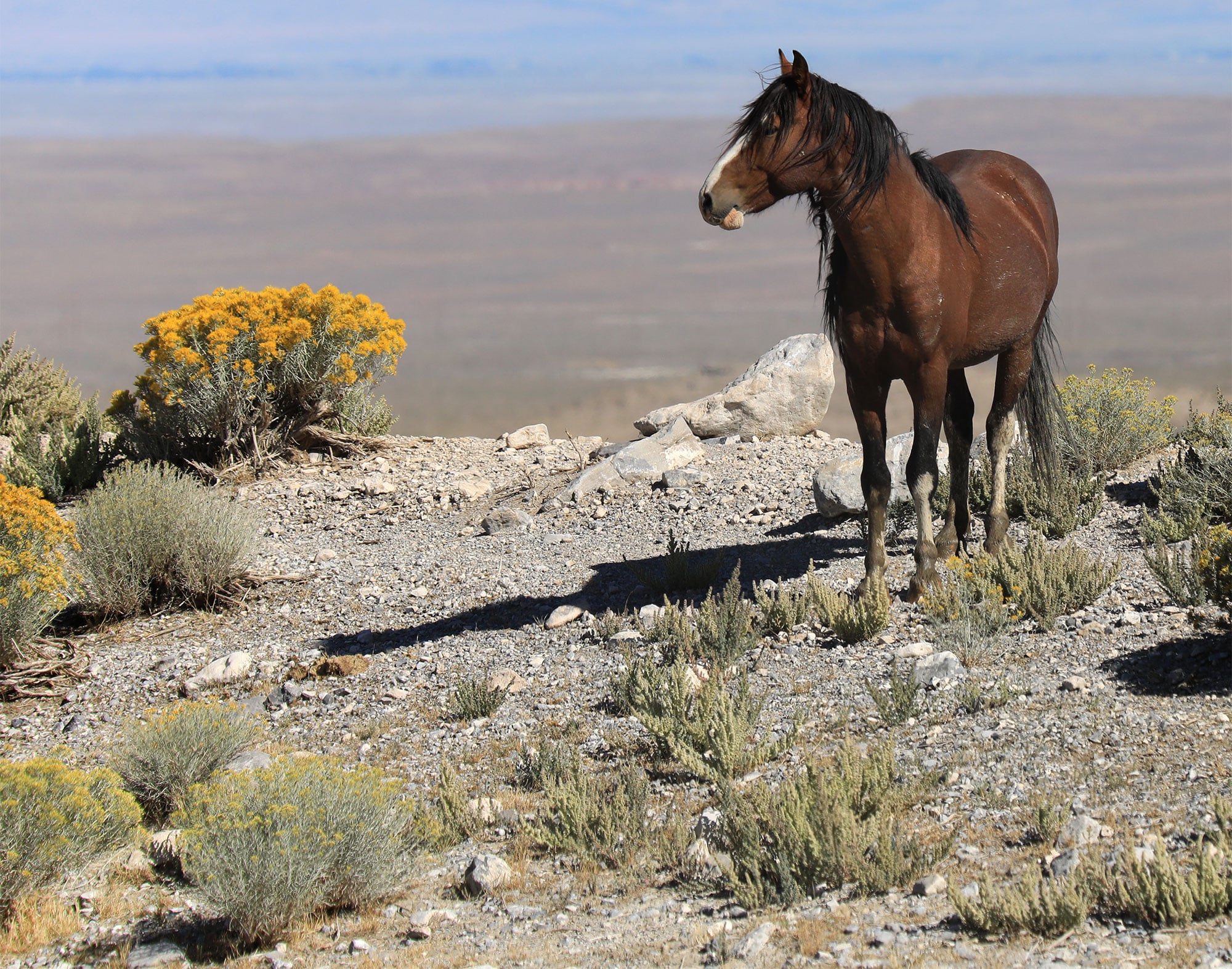 Wild Horses
Majestic horses roam the valley by Antelope Springs and Swasey Springs.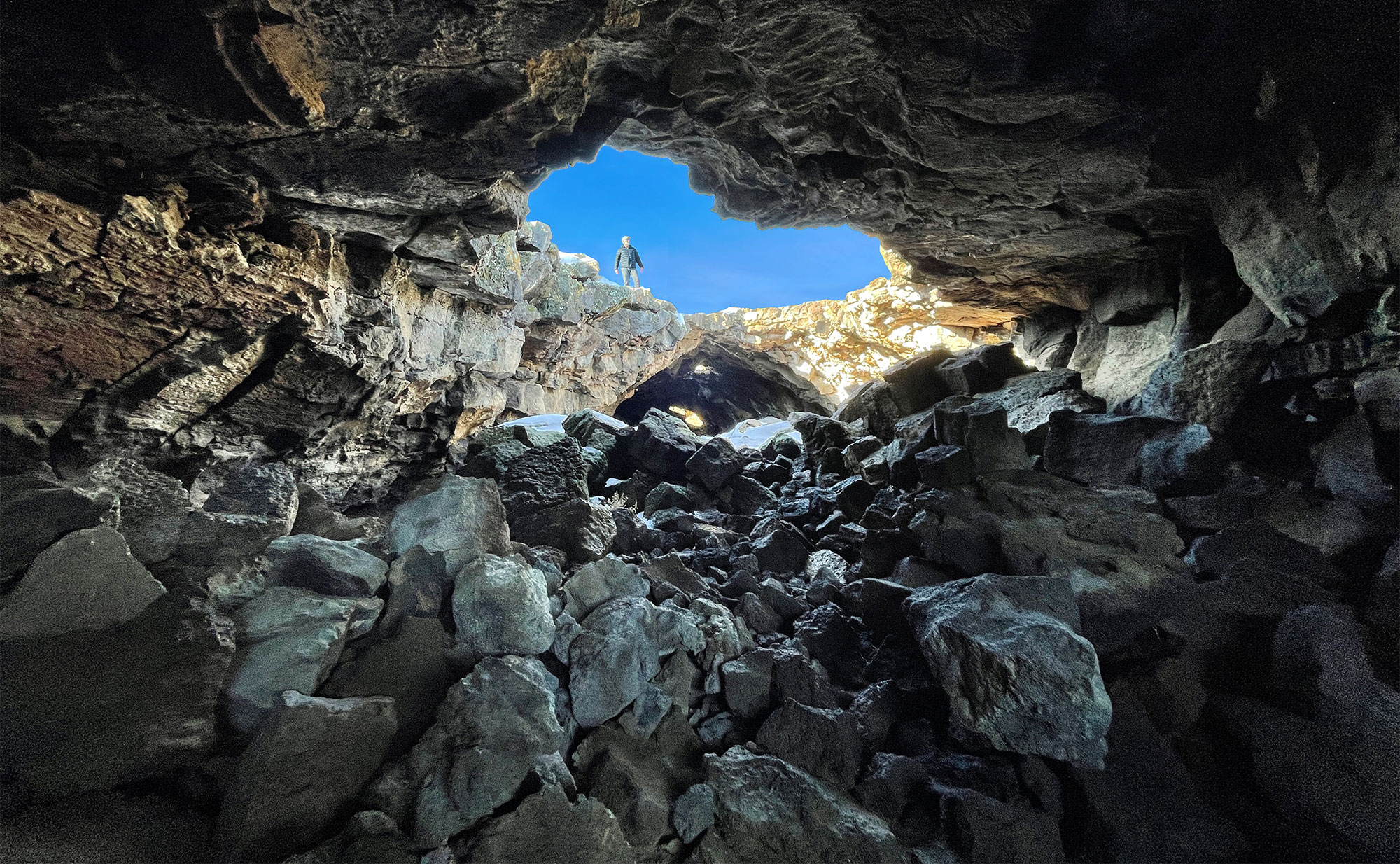 Volcanic Activity
Explore the tunnels and caves.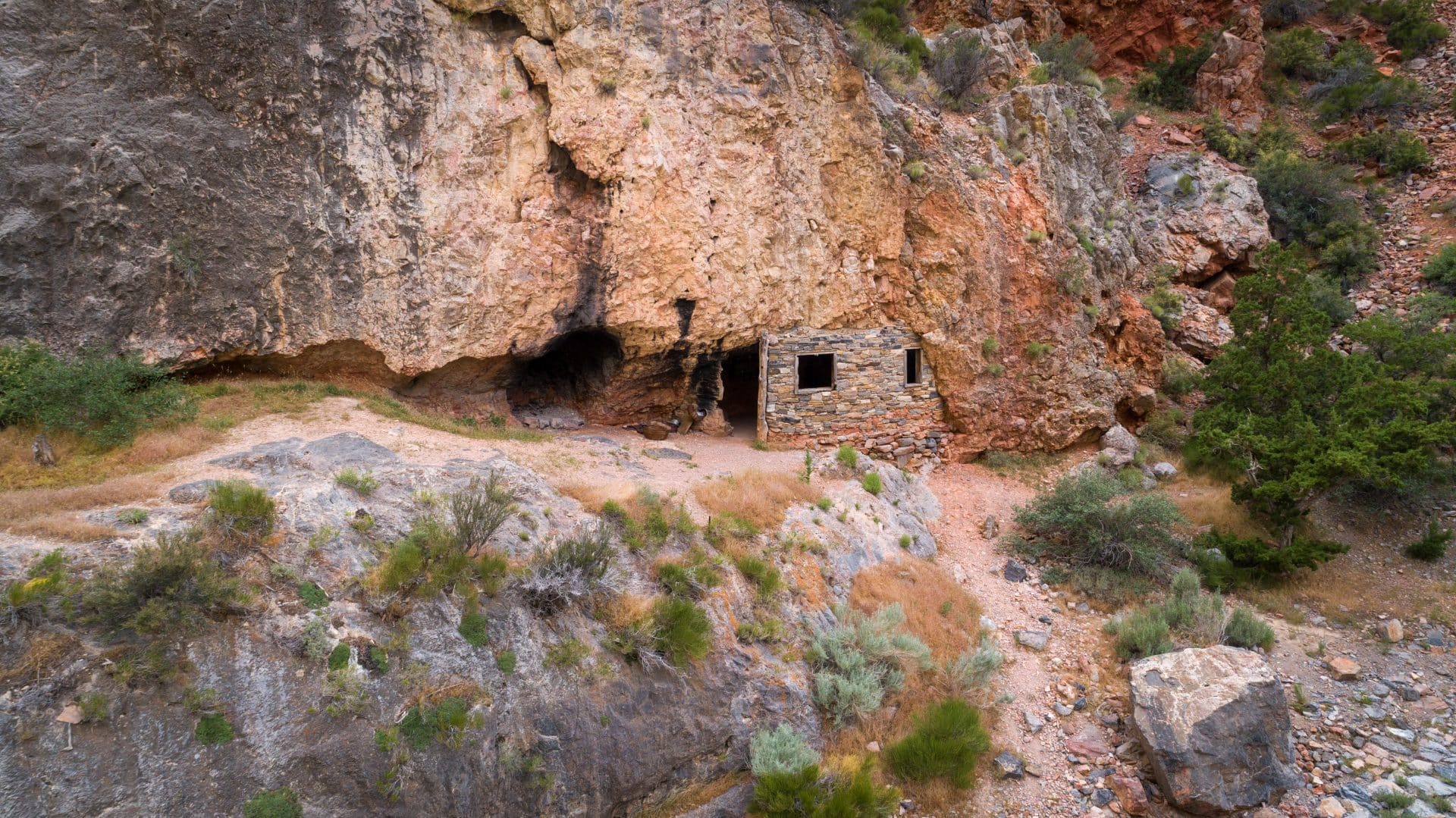 Hermit's Cabin
Tucked away paradise in the desert.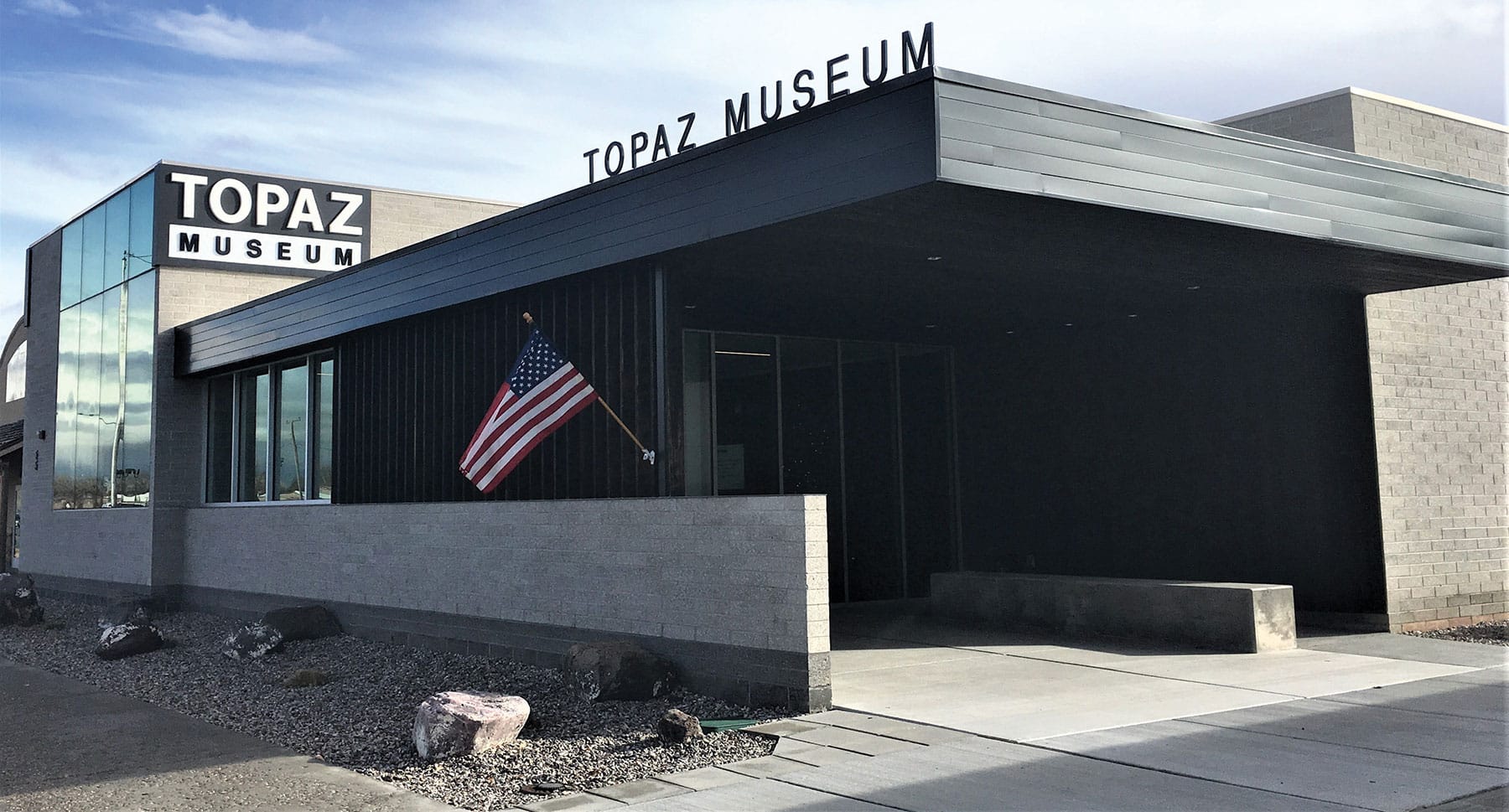 History Imagined
Topaz Internment Camp and Museum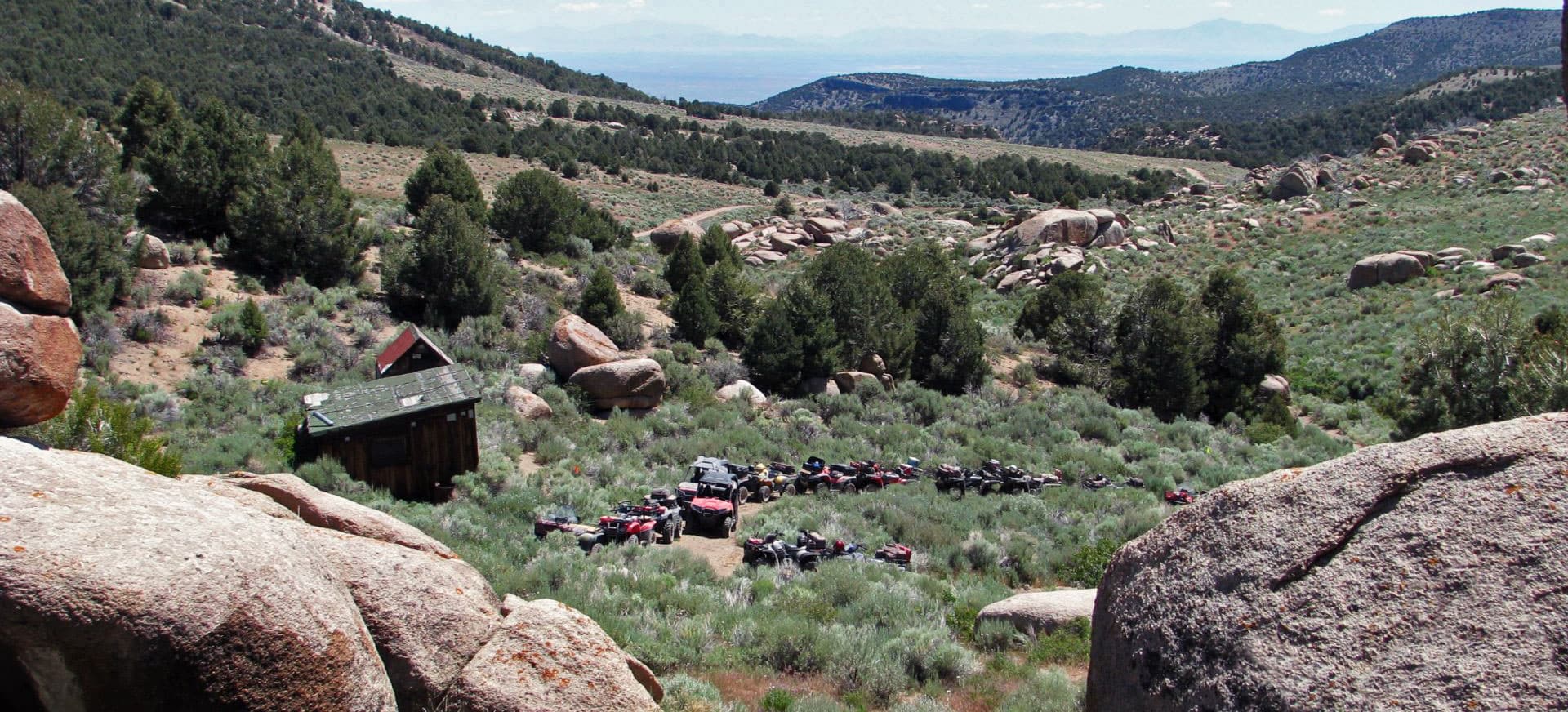 Happenings
Check out our events held all summer long throughout Millard County!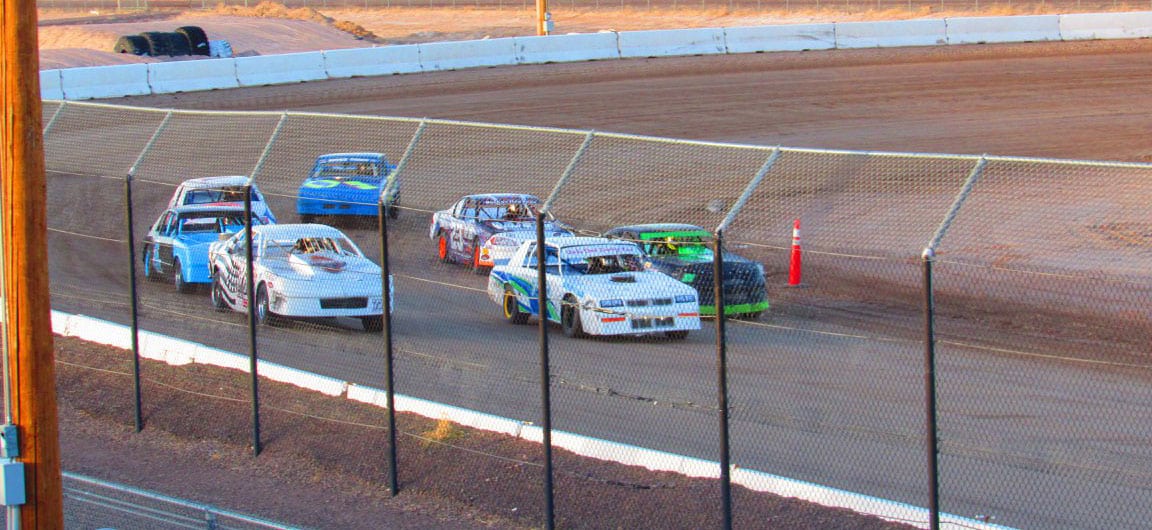 Oval Track Races
Things get fast and loud at the Millard County Raceway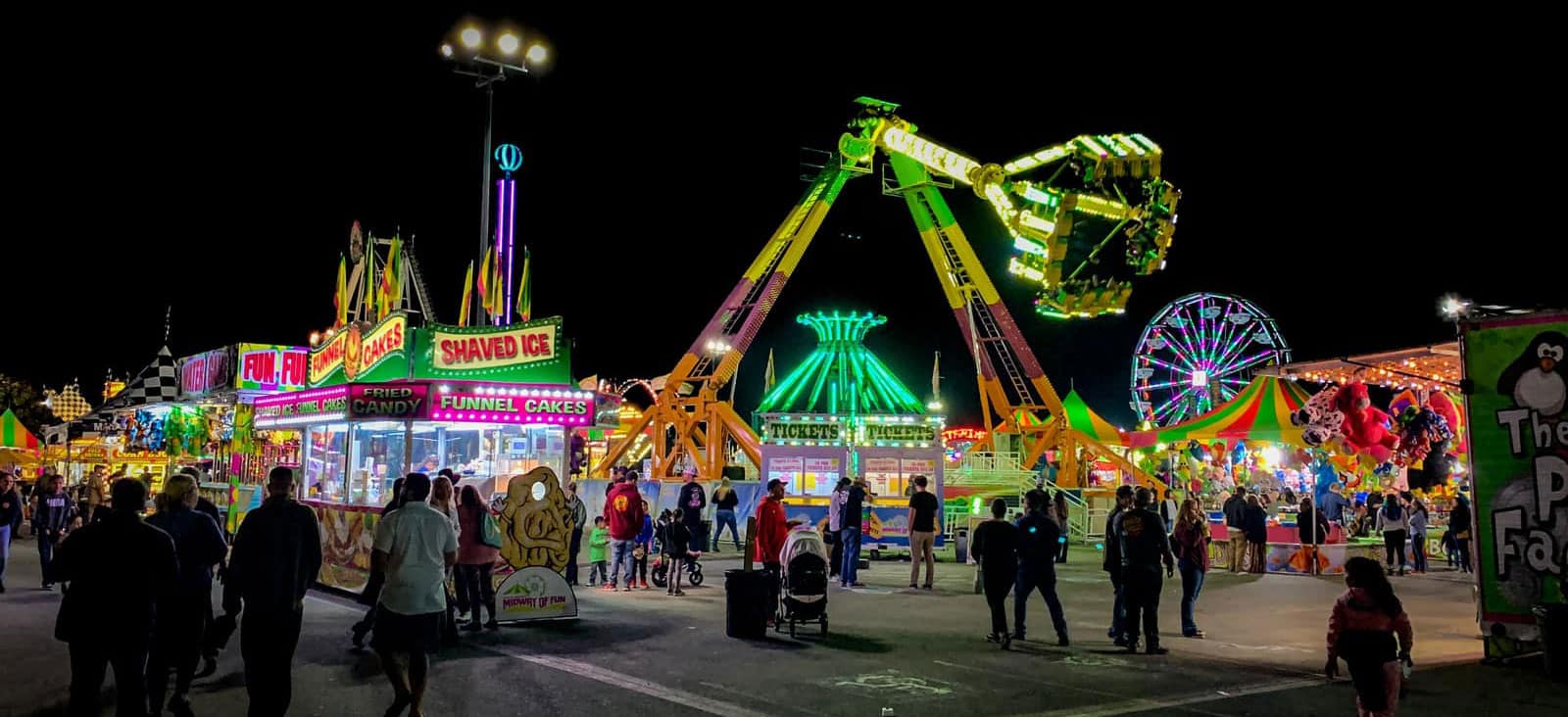 Millard County Fair
Things get wild and fun at the Millard County Fair
Oak City Days
Things get western in small town celebrations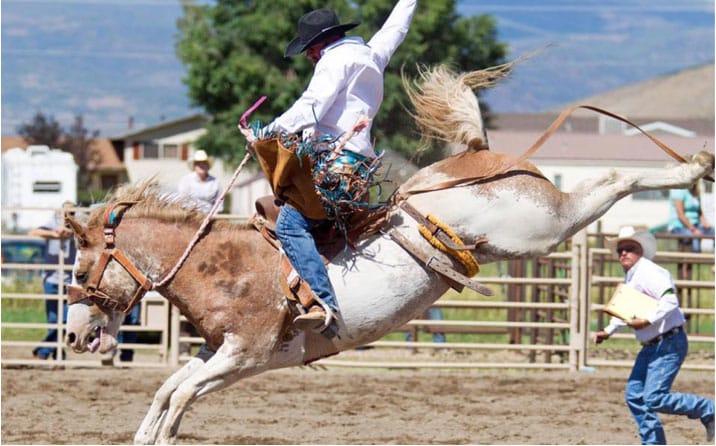 Leamarado Days
Things get western in small town celebrations